RIVERINA VOLKSWAGEN CLUB Inc.
A Club For All Volkswagen Enthusiasts, with Both Old and Modern Vehicles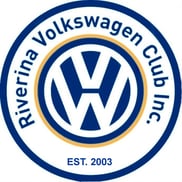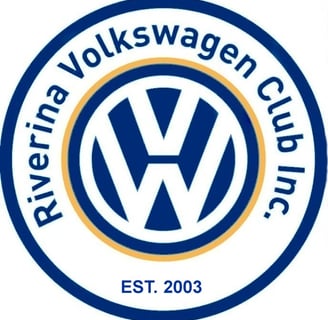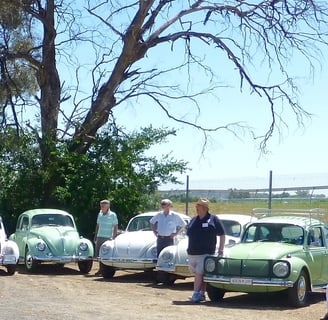 established June 2003, celebrating 20th Anniversary June 2023.
The Riverina volkswagen club Inc. welcomes all those with an interest in, and a passion for volkswagens regardless of whether you own a volkswagen.
We look forward to welcoming like minded enthusiasts and lovers of volkswagens to share our journey.